Welcome to the Thumb Wresting World Championships
Take a look around the official site of the world thumb wrestling championships. This year looks to be bigger than ever with competitors from across the globe battling it out to be World Thumb Wrestling Champion! Sponsored by TheRandomshop.co.uk
Thumb News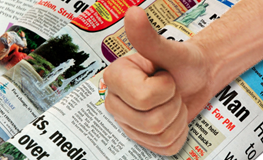 All of the latest news about contenders, upcoming bouts and fierce thumb rivalries!
Click Here

»
Thumb Warriors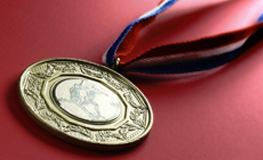 Take a look at past champions and their thumbs that took on the world WTWC style!
Click Here

»
2012 Tournament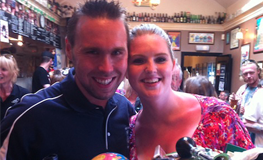 2012 was a huge tournament with celebrities, upsets and intense thumb battles!
Click Here

»
Copyright © Dandelion by Pexeto