Product Description
Secure yourself a genuine World Thumb Wrestling Championships match-use thumb wrestling ring today!
As we all know Thumb Wrestling is taking over the globe as thumb-fighters from across the world descend on Suffolk in England each summer for the annual world thumb wrestling championships.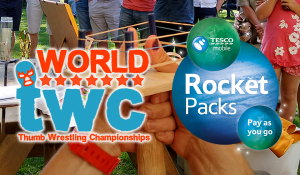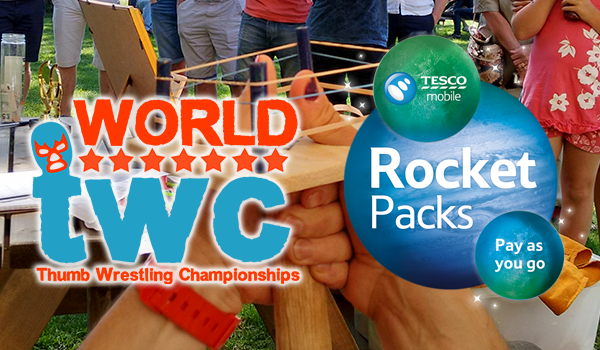 If you want to hold your own mini-tournament, or work on training your thumb to come and battle is out in next years world thumb wrestling championship buying an official thumb wrestling ring is what you need to do.
For official matches wrestlers step into a Thumb Wrestling Ring where digits come together in a battle to the finish. This hand crafted wooden thumb wrestling ring creates a fair battle ground and looks awesome on the mantle-piece too. So what are you waiting for? order your Official Match Ready World Thumb Wrestling Ring today.
Official Match Standard – World Thumb Wrestling Ring Size:

Regulation size wooden thumb wrestling ring : 130mm x 130mm
Come fixed with wooden hadn grip
Includes thumb wrestling ring ropes
Hand crafted wooden item made by a Norfolk craftsmen especially for the WTWC!